Coffs Coast Community College is dedicated to creating opportunities for community members to improve their knowledge and skills. For some members of the Community, obtaining employment in the mainstream Nine to Five job market can be difficult due to barriers in health, ability and family responsibilities. More people are opting to become entrepreneurs, freelancers or sole traders to work on their terms.
Communication technology, mobility and the desire to be flexible have made it a lot easier for people to set up a home-based business.  With these groups in mind, the College created a learning opportunity to help self-determined people to get started with their own business, avoid the pitfalls and maximise success.
The Australian Bureau of Statistics puts the number of solo and micro businesses operating locally at around 1.6 million, making up over 70% of the total small business sector. ABS Apr 23, 2018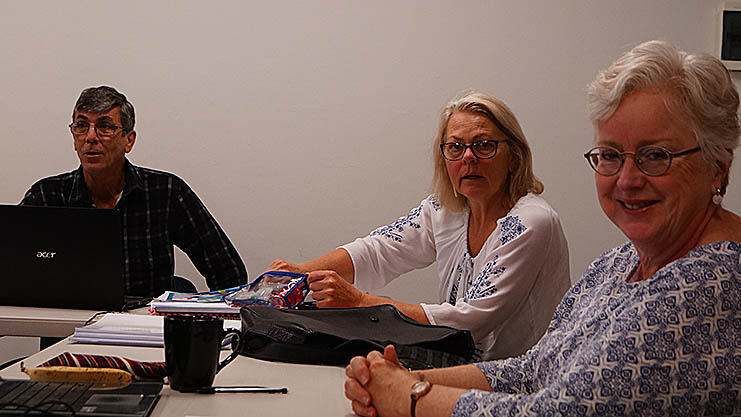 Coffs Coast Community College has run two Kick Start Your Own Small Business courses which consist of a skills set from the Certificate III Micro Business Operations. This short course provides Students with the relevant information and processes to start a home based, sole trading business.
When starting a micro-business, operators often feel isolated and unsure of processes and procedures.  People who are new to business often fall into the trap of not researching and understanding obligations, legislation and tax laws.  Often this can make or break a business.  The Kick Start Your Own Business course has been designed to ensure that the students are well informed about small business requirements before opening the doors. 
Throughout the course, our Students enjoy brainstorming: where they can share ideas, experiences, and connections and find themselves creating their own little incubation space that continues long after the course is completed.

Each week a guest speaker is invited to discuss business requirements and ideas to give the Students firsthand knowledge. Guest speakers generously give us their time to ensure that the community have successful and thriving businesses. The College invites guests from local accounting firms, marketing agencies, graphic designers, market coordinators, Safe Work NSW and Fair Trading. The speakers provide an opportunity for the Students to connect with local small business operators and services and create networking prospects.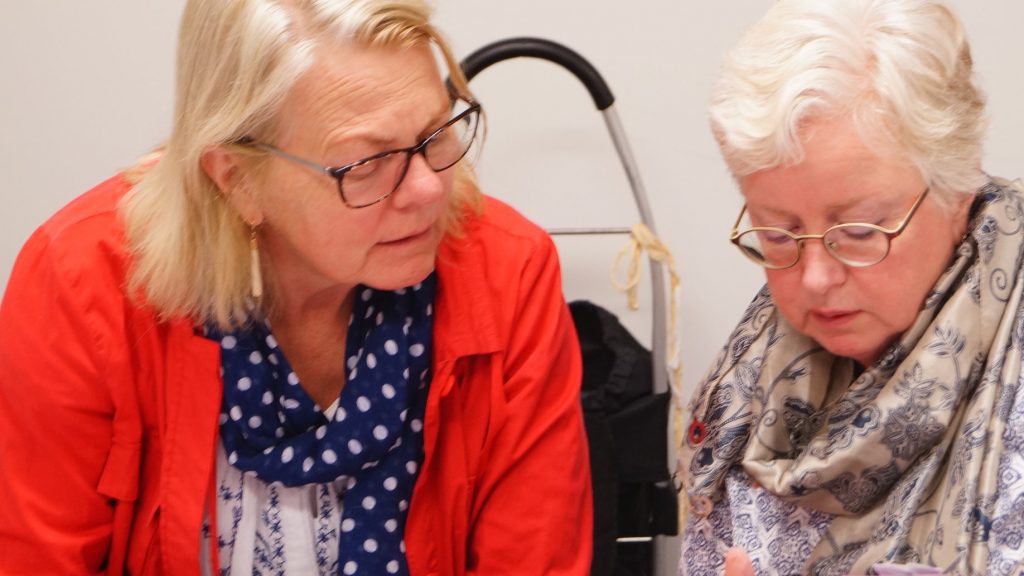 Read what the recent Student's had to say about completing the course:
Annie – Cool Events BellingenA Bellingen based business to promote local services and venues for the celebration of life.
"Choosing to update my business plan as I was running two years behind from where I started.  I found out from Libby that success was in the planning.  Libby kept me up to date and said this would be a lot of help to get started again.  And indeed it has.  I'm focused on my business more than ever!   I feel I'm back in the business world.  Brought me up to date on all needs of running Cool Events Bellingen.  I would recommend this course to many."
Jo Science Discovery Project
Science Discovery Project is a travelling physical science roadshow, specialising in educating young minds. We may be in a school near you.
"Having recently moved to the Mid North Coast, I didn't know anyone or the area. Having to go on New Start, I was looking for something meaningful to do with my life. This course was suggested to me. I have met a great trainer and a fantastic group of classmates. The atmosphere in the class is completely supportive, positive and friendly. It has motivated me to restart the small business I had previously run with my husband and we plan to be up and running by the New Year."
Kerri– On Gentle Annie
An Airbnb in the Woolgoolga region of the Coffs Coast.
"I have built a cabin on our property with my husband with the aim of turning it into an Airbnb and was interested in finding some inspiration and knowledge on small business practices to go ahead with it. This course has given me so much more confidence to proceed. I found Libby to be supportive, positive and knowledgeable teacher who was also able to keep us interested and entertained throughout the journey. All of my classmates have been just so lovely, it's been a great, friendly environment and I would recommend this course to anyone who need to get a grip on their micro business idea. "
Greg  – Disabilities resource website
"I began this course with a decent idea and understanding of what I wanted to achieve, however, the knowledge and perception I have received has excelled all expectations.  Many thanks to Libby and all the staff at Coffs Community College.